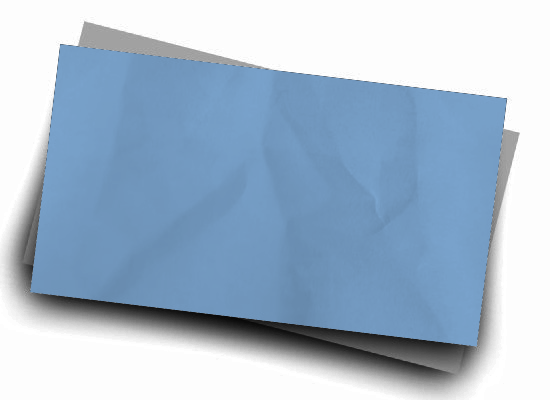 www.crownupholstery.com.au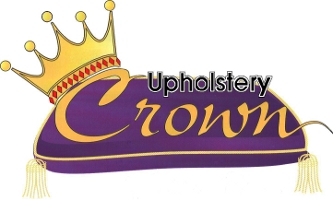 QUALITY
WORKMANSHIP
SINCE
Call about a free quote
0411 693 159
All work is 100% guaranteed for one year against defects in materials and workmanship.
Fast,
Friendly,
reliable quality
service
It's easy to replace your old or missing foot covers with 0.75mm clear or smoked PVC.
Just mail us or measure your old covers and we can send you new ones in the post. For a missing foot cover call and we can explain how to measure for a new one.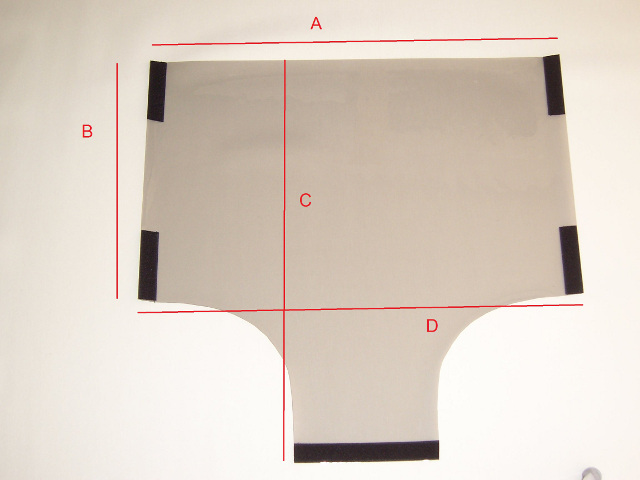 Clear - $80.00 each + GST
Smoked - $85.00 each + GST
postage & handling 15.00 each
We sew on our hook & loop tabs (commonly called velcro), so they will not slide or peel off.