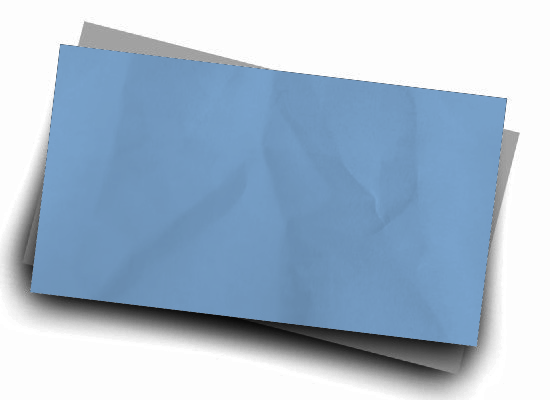 As all chairs and equipment can vary in cost of materials, please call for an estimate or arrange an in office quote.
Payment methods accepted: Company cheques, cash and direct deposit (conditions apply).



www.crownupholstery.com.au
Your office is
a first
impression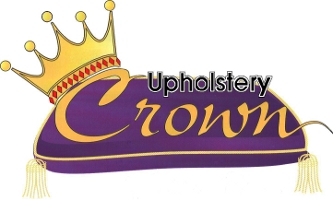 Yes we can often match vinyls to new pieces.
QUALITY
WORKMANSHIP
SINCE
All work is 100% guaranteed for one year against defects in materials and workmanship.
Call about a free quote
0411 693 159
Most work can be carried out over the weekend with no loss of time to your office.